Megan and Brian were at peace
Megan Fox, who became famous for her Transformers films, was upset for her lovers by making a separation decision with her actor, Brian Austin, a while ago. The famous couple had quarantined separately. However, there was news from Mejan Fox and Brian Austin that made their fans happy. The famous couple missed each other and made a peace decision.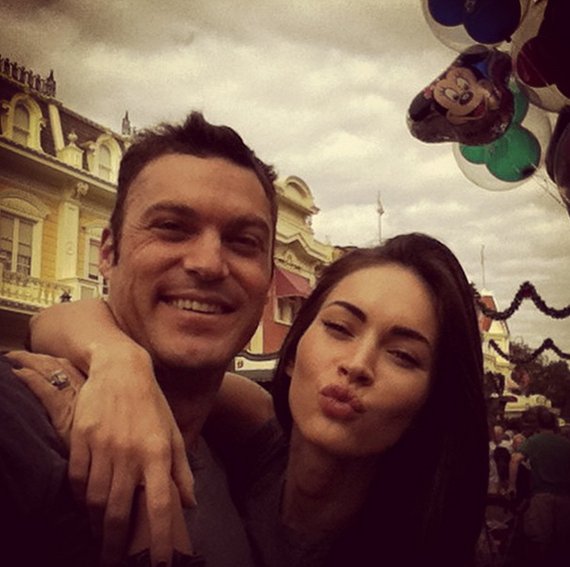 Megan Fox was displayed with a wedding ring on her finger while shopping the previous day.