Jennifer Lopez, who broke up with her fiance, returned to Ben Affleck, 17 years ago
Jennifer Lopez, who broke up with her fiancee Alex Rodriguez with whom she had been dating for 4 years in March, returned to Ben Affleck, whom she had a love affair with 17 years ago. The couple was spotted traveling in the same vehicle the day before.
After Jennifer Lopez and Alex Rodriguez announced that their relationship ended with their joint statement, various allegations were made. One of the allegations is that Lopez had a love affair years ago. Ben AffleckIt was back to. The love allegations about the couple turned out to be true.
THEY WERE OUT WITH A TOTAL HOLIDAY
The duo, who did not make a statement about their allegations, recently went on vacation together. Reunited after 17 years, Lopez and Affleck spent the past week in Montana.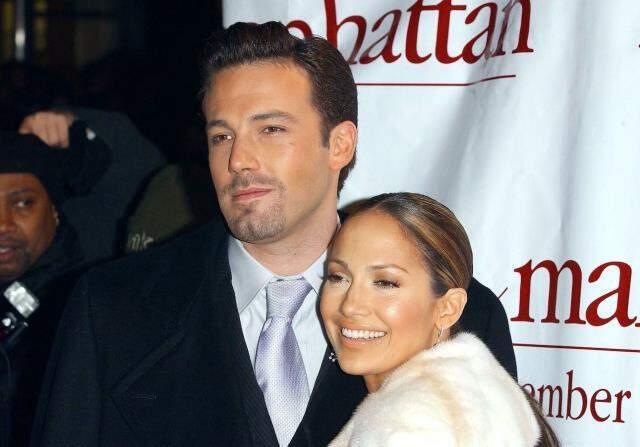 VIEWED SIDE SIDE
Lopez and Affleck, 51-year-old mother of two, returned to Los Angeles after a few days of getaway. Affleck, who was attached to the lenses while cruising with their cars, was seen in the driver's seat, while Lopez was sitting right next to him.