Galatasaray Russian beautiful Victoria Lopyreva found peace in yoga
2018 World Cup ambassador Victoria Lopyreva frequently warns her followers to stay home, while sharing yoga, fitness and pilates from her social media account. Lopyreva has 4.4 million followers on her Instagram.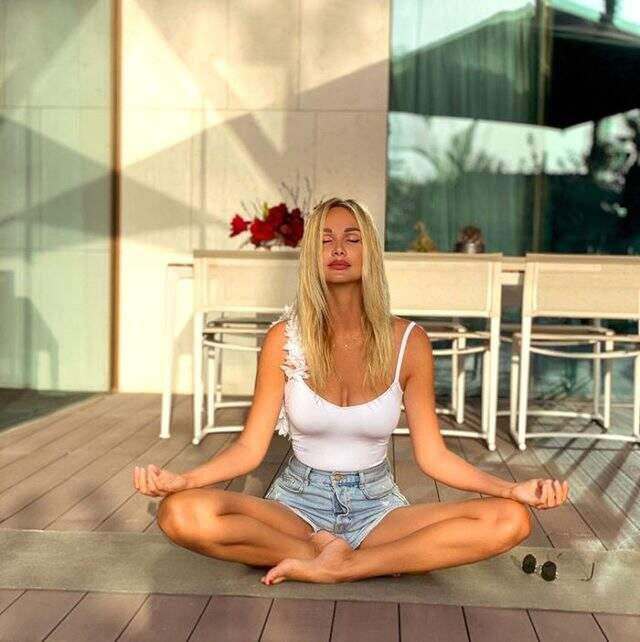 GALATASARAY FANS
The Russian model is known for its support to Galatasaray. The 37-year-old name comes to TT Stadium every year to follow the yellow-red team's matches from the stands. The Russian model married the striker actress Smolov in 2015 and left a few years later. Lopyreva merged his life with Russian businessman Igor Bulatov in 2018.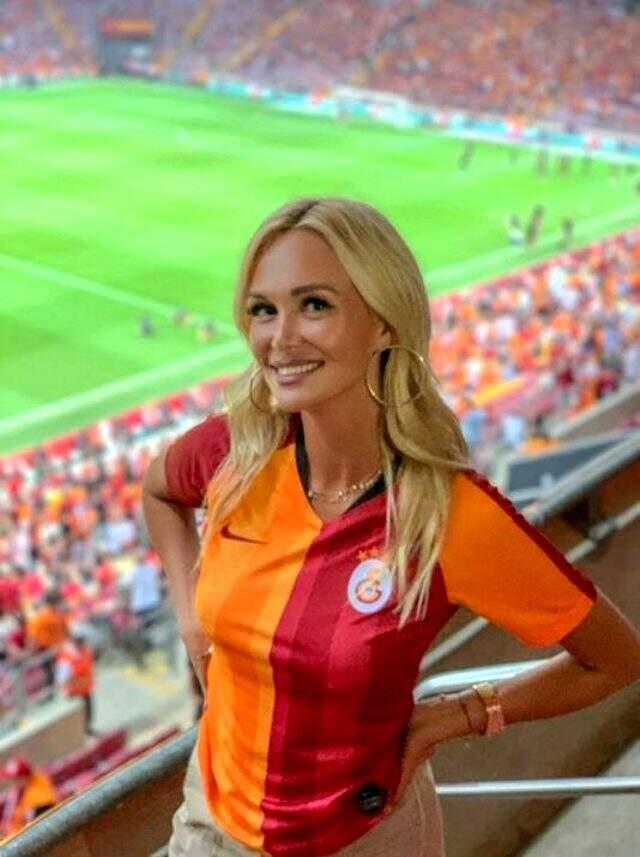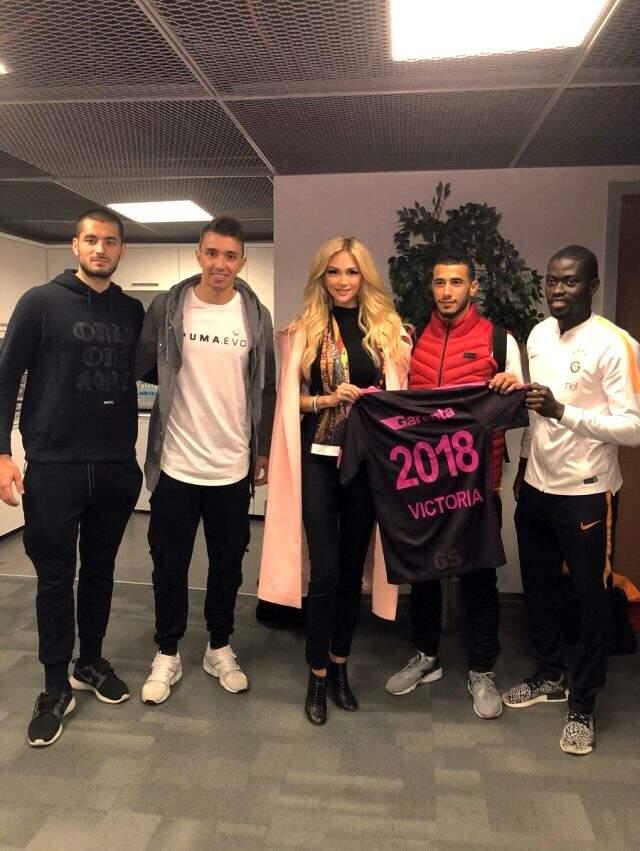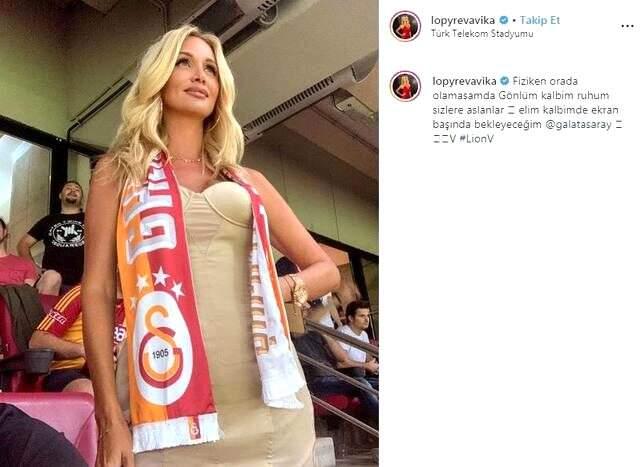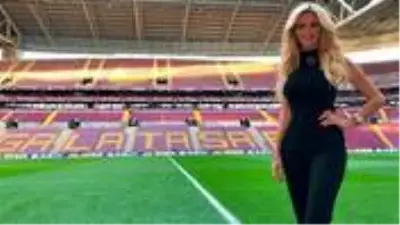 Bu gönderiyi Instagram'da gör